Moving house is an incredibly exciting time; it's a new start, possibly a new area, definitely a new property to find your way about in. Even at its most stressful it is still going to be worth it in the end when the boxes have been cleared away and the place is looking more like home (and of course, with The Good Estate Agent, your move should be as seamless as possible).
There are some important things you should do within the first few days of moving to ensure that that new life is going to be as easy as possible. Here are some of them for you to be getting on with.
Make Sure You Have Everything
There is a blissful kind of exhaustion that comes over those who have just moved into their new home. It's the kind of exhaustion that can mean the only thing you want to do is grab some fish and chips (or takeaway of your choice) and eat it sitting on sofas that you know you're going to reposition come the morning with no TV because it just hasn't been set up yet but possibly a mug of champagne because, after all, you are, indeed, celebrating.
But before any of this can happen, it's important that you make sure you've got everything. Although most removals companies do a fantastic job, mistakes do happen and a box left in the wrong house can be an issue. You don't want to discover your favourite set of bone china cups and saucers has disappeared in the move, for example, so the sooner you check everything out the better. That way, if there is a problem, you can get in touch with them about it.
Organise Your Utilities
Electric, gas (maybe oil or LPG depending on where you've chosen to live), water, council tax, TV licence… they all need dealing with. You'll also probably want to organise your broadband, TV, and phone too. Now, whilst not all of these things are totally urgent and absolutely necessary, reading your meters when you leave your old property and again when you reach your new one is. If you have the figures you can be sure that you're not over (or under) paying when you do some to set everything up.
And, while we've said it's not urgent, it is important, especially if you want to spread the cost rather than having to pay it all in one lump sum, which is never a fun thing to do after you've just moved home.
Change The Locks
How many spare keys have you given out in the past? Did you manage to collect them all back in, or are there still some floating about out there? If that's the case for you, it's likely to be the case for the tenants or owners of your new place too. If you want to be totally on the ball when it comes to security, changing your locks isn't a bad idea.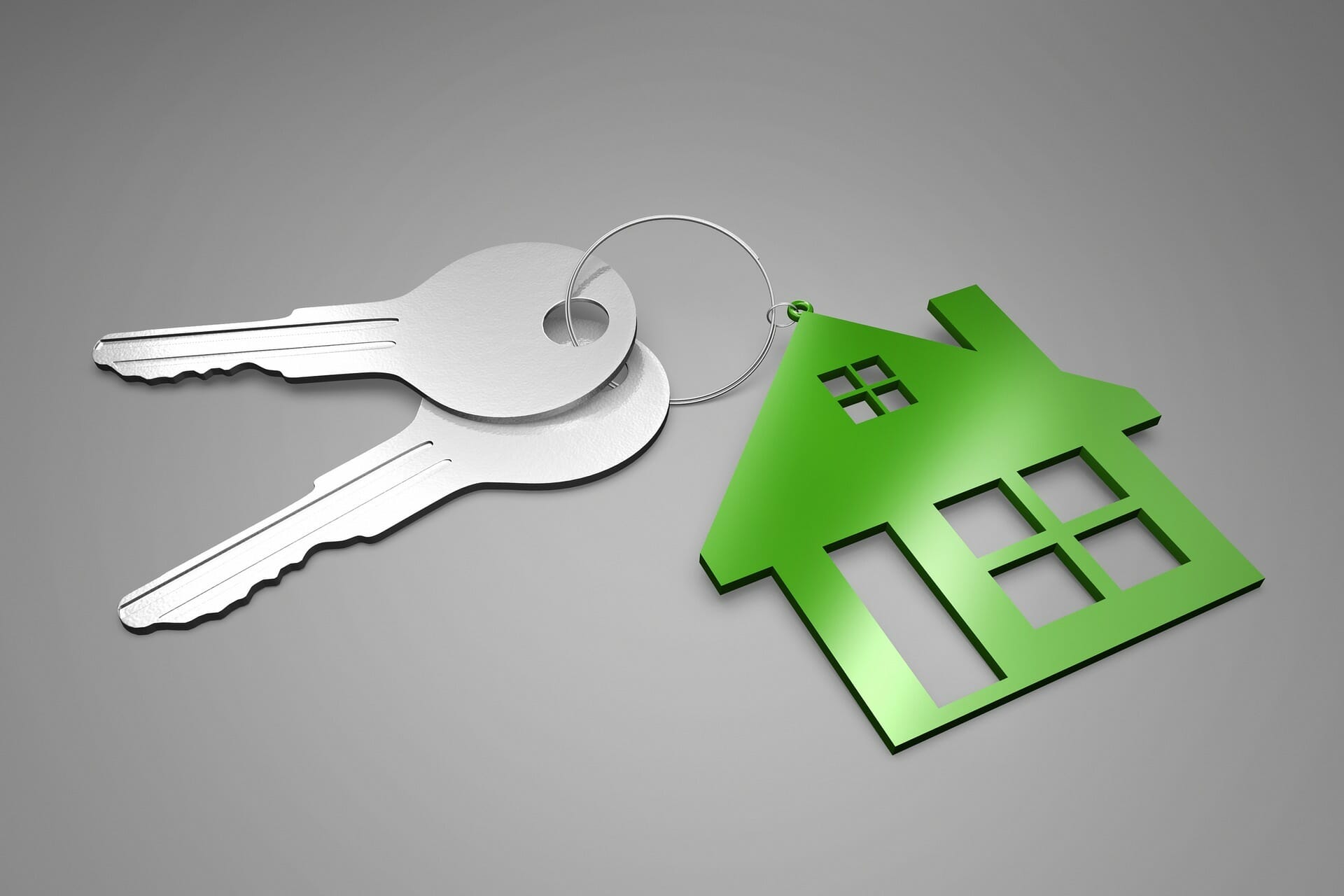 Remember, if you're renting you may not be able to do this, so speak to your landlord or managing agent first. It could be that changing the locks is absolutely fine as long as they are given a key, for example. Checking before doing is always going to be the best option, however.
Finish Unpacking
So you've unpacked the essentials like the kettle and the plates and mugs, the bathroom cabinet, the bed clothes, a few other bits and pieces. That's a great start. But don't leave it there. It can be so easy to just unpack the bits you need and then get used to living surrounded by boxes. Gaining the momentum to get on with the unpacking is hard, so it might be worth blocking a few days (two or three should do it) where you can concentrate solely on getting it done. You might not enjoy it, but you'll certainly appreciate it when it's all done.
The quicker you do it, the sooner your new house will look and feel like a home, and you can truly relax and enjoy it.