Help get wheels for Tom by selling or letting with The Good Estate Agent
We will donate 50% of our fee for every property we sell or let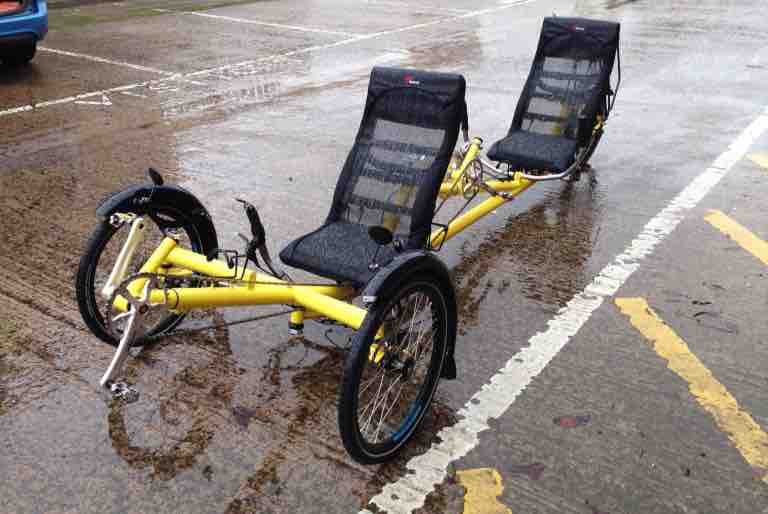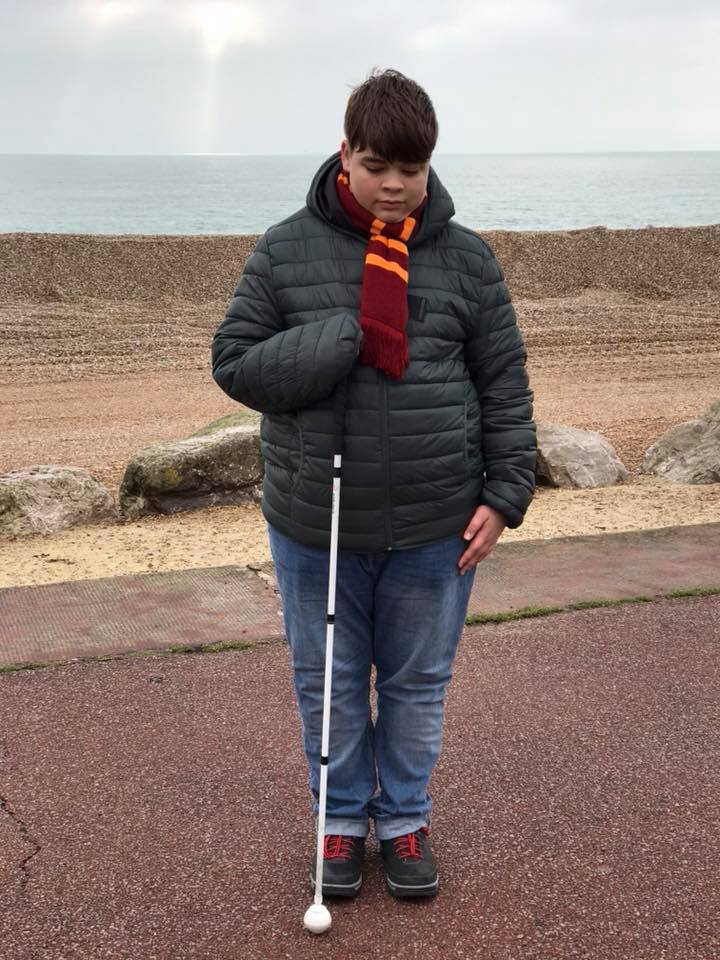 We want to help Tom get his new wheels so we are offering to donate £1000 for every property we sell and £200 for every property we let.
Tom was born with a condition called Septo-Optic Dysplasia that affects his sight so he is registered blind. His mum is undertaking a number of challenges to raise the £5000 needed to buy Tom a specialised bike so he can get out and feel the wind in his hair. It's something we feel very passionate about and we want to all we can to help.
You can find out more about Tom on his Gofundme page here
To help us raise more finds for Tom just book a valuation either online or by calling 01303 647221 and quote "Wheels for Tom"
If you are not looking to sell or let maybe you know someone who is and you can share this message.
*Donation applies to properties sold or let by The Good Estate Agent Hythe, Folkestone & Ashford and may not be available from all franchisees. Maximum donation of £1000 per sale and £200 per let.