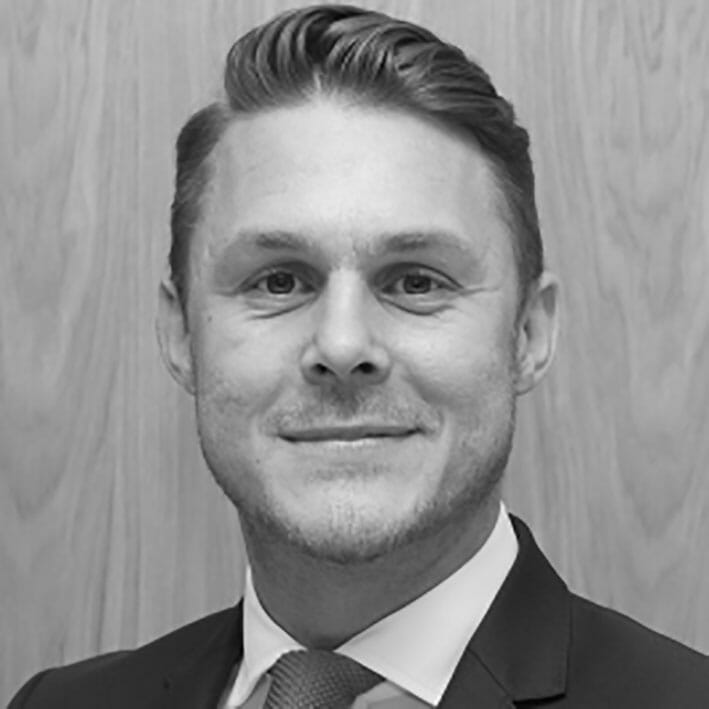 Michael Watts
Branch Manager
Estate Agent Loughton
Michael is an Award Winning Estate Agent with nearly 20 years' experience in the property industry
0208 508 4334

The Good Estate Agent Loughton
Fair fees – No sale, No Fee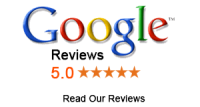 ABOUT THE GOOD ESTATE AGENT LOUGHTON
The Good Estate Agent Loughton is a leading estate agent providing a comprehensive service to our customers within Loughton, Buckhurst Hill and surrounding areas.
Our dedicated team of professionals at The Good, situated in Loughton, is committed to providing exceptional services that ensure a seamless and successful property transaction. Whether you are in the market to buy or sell a property,
The Good imparts clients with confidence through their extensive knowledge and years of experience in the estate agency field. Whether you find yourself as a first-time buyer or a seasoned seller, you can trust in their astute judgment and profound insights into all matters concerning real estate.
Furthermore, with an intimate understanding of the intricacies of the property market, The Good assures clients of an accurate assessment of a property's condition and worth.
Their amiable and customer-focused approach solidifies your trust in them to achieve optimal outcomes for your real estate transactions.
The Good proudly holds the mantle of the foremost estate agent in Loughton, boasting a wealth of industry experience. Our services encompass a broad spectrum, including sales, lettings, property management, and investment. We are deeply committed to delivering an exceptional standard of service to all our clients, consistently surpassing their expectations.
Our seasoned and knowledgeable team is always at your disposal, offering valuable advice and unwavering support. We have the utmost confidence in our ability to locate the perfect property for your needs. Should you seek the services of an estate agent in Loughton, do not hesitate to reach out to us; it would be our pleasure to assist you.
Here's what some of our clients have to say about our excellent service…
Simply brilliant. Energetic, enthusiastic and highly motivated. Our house was stuck on the market with a big named agent for some time and we were not getting anywhere.

Having seem the boards of The Good Agent in our area, we decided to have a chat with them. Our house was sold within two weeks of re-listing….5 stars is not enough.  Highly recommend them.
Varun Rawal, Buckhurst Hill, Vendor
We have just completed on our house sale in Epping. Michael was the second Estate Agent that we used to sell our house. We were recommended to Michael Watts by a friend and we are so glad we swapped Agents. Michael is extremely professional, hardworking, knowledgeable and trustworthy.  We thoroughly recommend the Good Estate Agent.
Mr & Mrs Tucker, Epping, Vendor
Michael is so professional and friendly, and nobody works harder. He certainly gets them through the door! I briefly used a couple of other local agents, when they had properties I was interested in, but they just didn't get the viewings, and/or the offers. I wouldn't hesitate to recommend Michael and his team.
Cheryl Cooley, Loughton, Vendor
What can I say, excellent from start to finish, sold our house within a few weeks and got us a great price.  We had a few issues with the house we purchased (through another agent) which held things up. Every step of the way kept things moving and kept our buyer happy! Excellent communication would highly recommend, if you want to sell your house. Definitely the agent to go too.
Nina Perry, Loughton, Vendor
Michael (The Good Estate Agent – Loughton) Good – he is Excellent!! Michael worked tirelessly to sell our home – do not use anyone else on the high street – he is the best. A consummate professional who knows his field – highly trusted and highly recommended.
Lorraine Franklin, Loughton, Vendor
Absolutely the best estate agent in Loughton! We tried to sell with multiple agents but Michael's approach works best, conveniently timed bookings, respectful, responsive and highly valuable. Would highly recommend!
Ray Youngman, Loughton, Vendor
For more independently verified reviews, click here: https://www.allagents.co.uk/the-good-estate-agent/
Community involvement
Life in Loughton has been very busy for our local 'The Good' branch.  Supporting a range of nearby projects is a high priority for the team and these include: Sponsoring various schools including: White Bridge, Hereward, Alderton and Thomas Willingale Primary Schools. Backing the 'Save Loughton's Greens' campaign, in its quest to save the green spaces in and around Loughton.
The 'Award Winning' Casablanca gymnastics club.
Contact our local experts to find out how much is your property worth
Click here for an instant valuation
You can trust us, we're accredited by:
ARLA Propertymark and NAEA Propertymark and members of The Property Ombudsman.
Follow Us on Social Media 
INFORMED AT ALL TIMES
I have extremely positive feedback to give to The Good Estate Agent. I viewed my prospective flat twice, both times convenient to myself, and was picked up from the train station by Peter and taken to the flat as I am not from the area. Tracey picked up any queries I had during the purchase, immediately, and got back to me very quickly with the response. She kept me informed at all times. I will definitely give The Good Estate Agent 5 stars. Tina Kadi
FLAT LET BEFORE IT WAS EVEN ON THE MARKET!
The agent viewed my flat before the renovation was finished and brought prospective tenants round the following weekend. They were all referenced and ready to move in as soon as the flat was ready only 3 weeks later so no need for marketing on this occasion – very impressed. B Knox
VERY PROFESSIONAL
We loved working with The Good Estate Agent. Very professional. Quick to attend to queries and concerns. High recommended. Stephanie Schwartz
JULIE TUCKEY OF THE GOOD ESTATE AGENT WAS ABSOLUTELY AMAZING
After a year of searching for a property in the Whitstable , Herne Bay area having viewed over a 100 properties and being let down many times by vendors and agents.
I finally came across Julie. She found me a home having listen to my requirements. Once she found a property matching my needs I was able to exchanged and completed within 4 weeks partly due to Julie's hard work. I found my experience working with Julie of the Good Estate Agent totally professional and most importantly honest and straight forward. A real blessing
Edward Burnett
PERFECT – TAKES THE HASSLE OUT OF LETTING MY PROPERTY
A great family run company where customer service is right at the top of the list. I have been using 'The Good' for 5 years. They are good value for money and as a fully managed property service I know my rental property is in good hands. Leigh
SOLD WITHIN 2 WEEKS
Michael was very professional. He listened to our requirements. He delivered on promises made I.e he sold the house within 2 weeks. Michael was attentive and responded to communication quickly. I would recommend Michael and would use this estate agent in the future. Cristina
FINALLY, AN AGENT THAT WORKS FOR YOU – EXCELLENT SERVICE.
Most estate agents leave people wondering what they got for the fees that they have paid. Not so the Good Estate Agent. From start to finish, professional, efficient, honest and straight talking. They tell you what should be done, tell you when and how it will be done, and deliver. Can't fault them. James A D Copland
BEST EXPERIENCE OF SELLING A PROPERTY
I used The Good Estate Agent for the sale of my property and it was by far the best experience of selling a property I have had. From start to finish, it took just 4 weeks. Julie was exceptional and really helped the whole process along. Highly recommended – 5 STAR! John Hardy
Where will your house be advertised….



and on more than 30 other sites around the web.